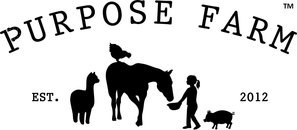 Clothing & Equipment Requirements & Recommendations
Shoes/boots with closed toes and closed heels are required. Shoes/boots with little or no tread and a heel are recommended. We do have a few extra boots but a very limited size. Please ask in advance.
Long pants are required for riding.
If the child does not plan on riding shorts are fine.
Depending on the weather the child may need gloves, coat or layers.
Sunscreen is good in the sunny weather. And don't forget hats and gloves in the winter!
We will provide helmets.